LAKESIDE SOUND: Lakeside Sound Studios is a drum tracking studio operated by session drummer Brian Hudson. Brian provides remote drum tracks for artists from around the world including from Australia, Croatia,  England, France, Spain, The United States, etc. He has tracked drums in the studio on hundreds of songs, some of which have received radio airplay and well over one million streams on major digital media services in the United States and throughout the world. He has performed on various singles, EPs, and albums covering a wide range of styles from Rock, Singer-Songwriter, Pop, CCM, Progressive Rock, Jazz, Jazz/Fusion, Funk, Latin, etc.
Studio Gear: Shure, AKG, Audix, Audio Technica, Universal Audio, Apple and Logic Pro X, Solomon LoFreq, Neve, Waves Audio, etc.
Drums:
Sakae Almighty Birch (10, 12, 14, 16, 22×16)
Sakae Trilogy (3-ply Maple/Poplar/Maple – Vintage Sound) (10, 12, 14, 16, 22×14)
Yamaha Maple Custom (8, 10, 12, 14, 16, 22×16)
Yamaha Club Custom (Kapur shells- Vintage) (12, 16, 22×15)
Vintage 1966 Ludwig Super Classic (13, 16, 22×14) (Mahogany/Poplar/Maple)
Snare Drums: 20+ snare drums
Cymbals: Assorted Paiste Cymbals
Lakeside Sound Clients:
Sample of Brian's work in the studio:
Brian is available to hire directly from this web site by contacting him at brianhudsondrums (at) gmail (dot) com or by contacting him via SoundBetter or AirGigs.
What clients say about Brian: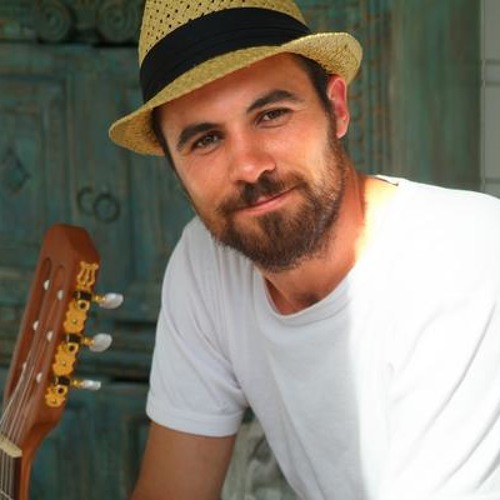 "Brian is a serious session player. I've played with some great drummers and Brian is absolutely top tier and world class. There's not many players who can play to a click with amazing groove and feel and that's exactly what Brian did. He found the right sounds and gave me multiple takes, all of which were phenomenal. I'm a singer/songwriter and producer and I literally scrutinize every strike that a drummer lays down and this guys is flawless. Also captured beautifully! The first of many!" – Tom Francis – Singer, Songwriter and Producer – Australia
"
Fantastic work again from Brian Hudson, really brought the track to life. Couldn't be more pleased. Fab!!" – O'Connell & Love – England

"
Thank you so much Brian for your wonderful work laying down an amazing groove on my track. Brian was a true professional and was able to capture the exact feel and sound I wanted for my project. I highly recommend him! Thanks again mate. Cheers Brad"  – Brad Miller – Australia
"
Brian is a professional drummer that really understands groove and songwriting. Highly recommended, thanks so much Brian!" – Mic Nix Productions – Australia

"
Brian is a pro. Quick turnaround. Excellent communication. Best of all… great sound." – Rusty Reid – Seattle, WA
"
Brian is a great drummer and a great person too! Very easy to work with him. He gets involved in the project from the very beginning. His drum tracks are very professional and the sound is fabulous. I would highly recommend to hire his services to everyone! With no doubt we're gonna work together again! 5 stars aren't enough to rate him. :-)" – Albert Alegre/The Perfect Fool – Barcelona, Spain
How it works:
Contact me to discuss the project in detail including the sound and groove you are looking for and the overall feel of the song(s);
Send MP3 or WAV file of the track along with the tempo and click track;
Send sample rate and bit rate you are working with;
We will then settle on payment;
I will track drums for your song(s) using high quality equipment, drums, cymbals and microphones;
Once payment clears, I will send you 2 versions of the multi-track take via Dropbox or WeTransfer.
100% Satisfaction Guaranteed.  I am not finished with the project until you are 100% satisfied!!